JMR Waterworld is a company that operates globally in the dazzling world of water entertainment. Water fountains reaching up to 60 meters, spectacular water shows, gigantic water screens, water printers, water explosions, "fire & water", water projections, FX and fixed installations – these are the elements JMR Waterworld works with on a daily basis.
Organisers of major happenings like dance events, exhibitions and amusement parks, but also multinationals seek out JMR's specialist possibilities. Music, smoke, water, fire and light artfully come together in fully automated (DMX) water shows.
Unique technology has been specially developed and produced in-house for use in small as well as large shows. The end result: always a dazzling presentation.

JMR Waterworld in the media:
Event & Showbizz, interview with Job Rijsdijk (July 2013)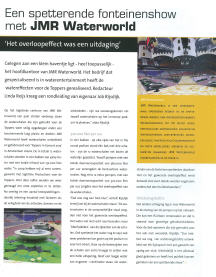 World Expo 2010 Shanghai: (2010)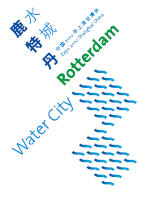 AV-Entertainment: interview with Job Rijsdijk. (2009)
AV-Entertainment: (2008)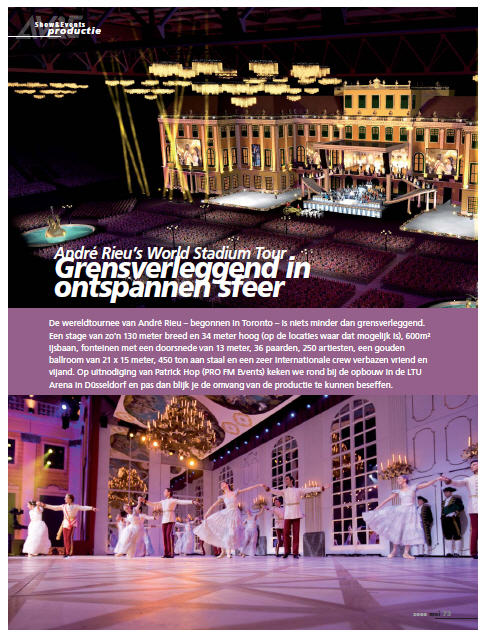 Reformatorisch Dagblad: (2007)